Bob Tanswell landed a job as a spark in 1979 on the set of The Shining and got to see close up what it was like spending time with the legendary actor and director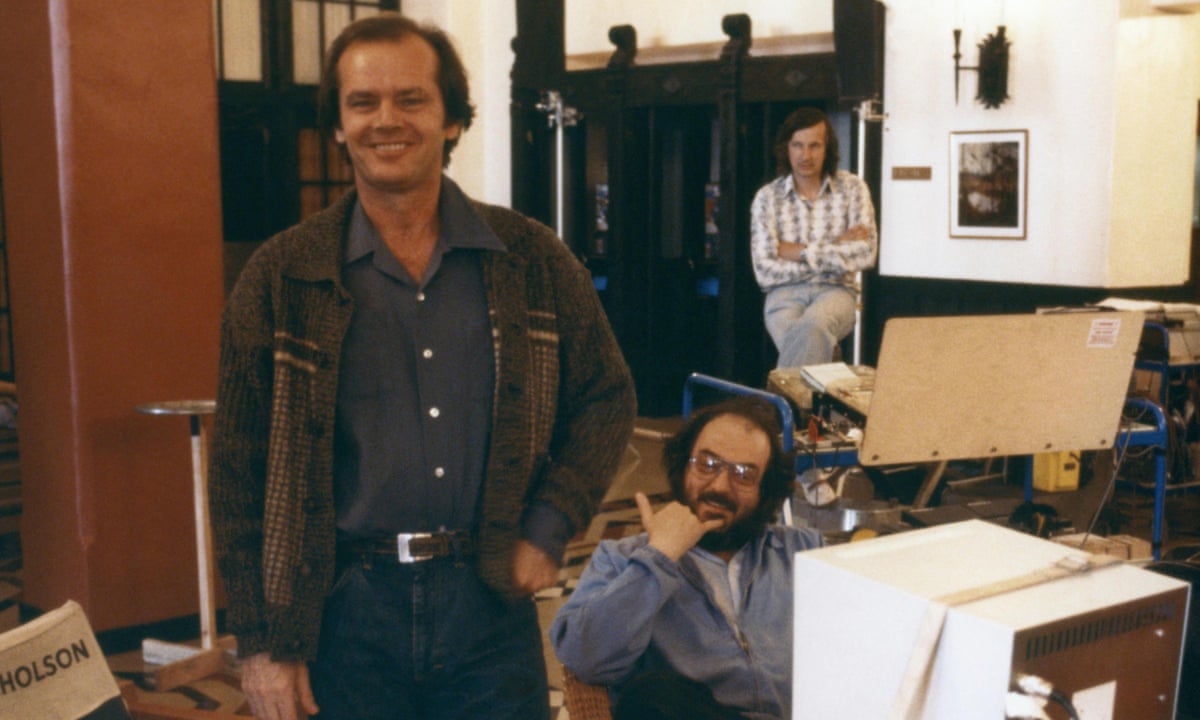 I grew up around Notting Hill when it was still pretty rundown. A lot of us local boys were electricians. Id just been sacked from a job when my dads mate took me on. He knew a guy who had worked on A Clockwork Orange and when they were crewing up for The Shining they invited me along. It was 1979.
Id heard of Stanley Kubrick but didnt realise how special he was. Hed do 150 takes of a simple scene. He knew everybodys job. If he asked you a question and you didnt know the answer, you really got it not me so much, because I was just a spark...
Read More